LESS STRESS THROUGH PROFESSIONAL WEB DESIGN, DEVELOPMENT & MORE

iKANDE helps medium sized businesses understand and use engaging design to attract and gain customers.. You will gain the confidence that comes from partnering with a successful, creative team when you work with iKANDE. We will help you connect with your customers through strategically designed websites, improved collateral, polished print and savvy social media to gain trust and sales..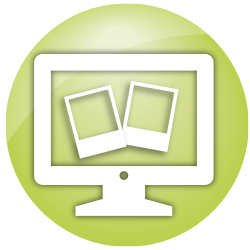 Gorgeous Images
Images tell a story, share a feeling and reveal information to your viewer.
Images Tell A Story
Rest assure we will work with you to curate beautiful imagery for your project so it stands out to the world.
Intuitive Options
Our intuitive options allow you to quickly and easily customize your web site.
Interfaces Matter
Options are useless without a clear understanding of what they do. We include intuitive, easy to use options.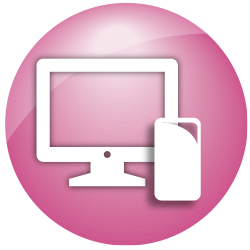 Responsive Design
No matter what screen size or device, your content will look amazing.
Looks Amazing
Your content matters most, and needs to be viewable on a multitude of devices. This happens with our framework.
Associations We Are Affiliated With