WE OFFER A VARIETY OF CREATIVE SERVICES TO BUILD YOUR BUSINESS
"Quick, reliable, cost-effective and most of all, creative! A great team to be associated with." – Ryan K. from Delaware
"Perfect – thank you so much for the quick turnaround! Everything looks great!" – Vicki T. from Delaware
"I chose to work with iKANDE because they care about their clients." – Jon L. from Maryland
Tools To Help Your Website Excel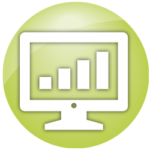 Web Audit
Let's uncover the health of your website by conducting a 25 point checklist. This will illuminate if you just need a refresh or a new website.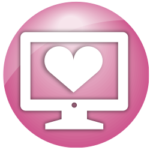 SEO
When iKANDE builds your website we offer SEO built in. This increases the chances of your target audience finding you before a competitor.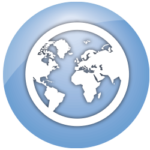 Website Hosting
Our servers are programmed for WordPress sites specifically. They are calibrated with high security features and fast load times.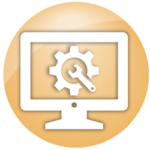 Management
We offer 2 affordable options for future website management to keep your website running smoothly and quickly, well into the future.