Hire Us & Stress Less
iKANDE – Your Web Design Company
Windy Hill Bakehouse Logo
iKANDE
2022-02-27T19:18:34+00:00
iKANDE Provides Solutions For Everyday Challenges

Real People. Real Reviews.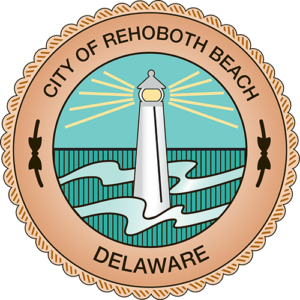 "I am very pleased and look forward to working with iKANDE on projects in the future."
"… spent a great deal of time considering our needs as opposed to coming in with a set plan that was off the shelf and bland…"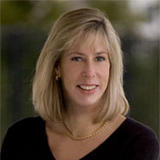 "Perfect – thank you so much for the quick turnaround! Everything looks great!"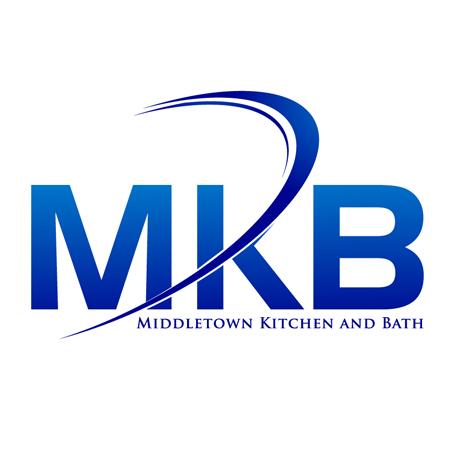 "In addition to designing our web site and doing an amazing job, the IKANDE team manages and updates our site monthly. We could not be happier with the friendly, timely and professional service they provide!"
Our Proven Process Produces Results
1. MEET
Let's get to know each other and see if we are a good fit. We'll review your company, challenges, and expectations.
2. PLAN
We will conduct thorough research so we can get the full scope of your project, explore options and even some new solutions.
3. EXECUTE
Once you approve the estimate, we'll pull out all the creative tools and utensils needed to create a stellar finished product for you.
4. TEST
You have ultimate control. You'll review your new website or project and make necessary edits. This is where we bring your brand to life!
5. DELIVER
Project complete! Plus, you'll have a forever professional partner to turn to for all your future creative needs.