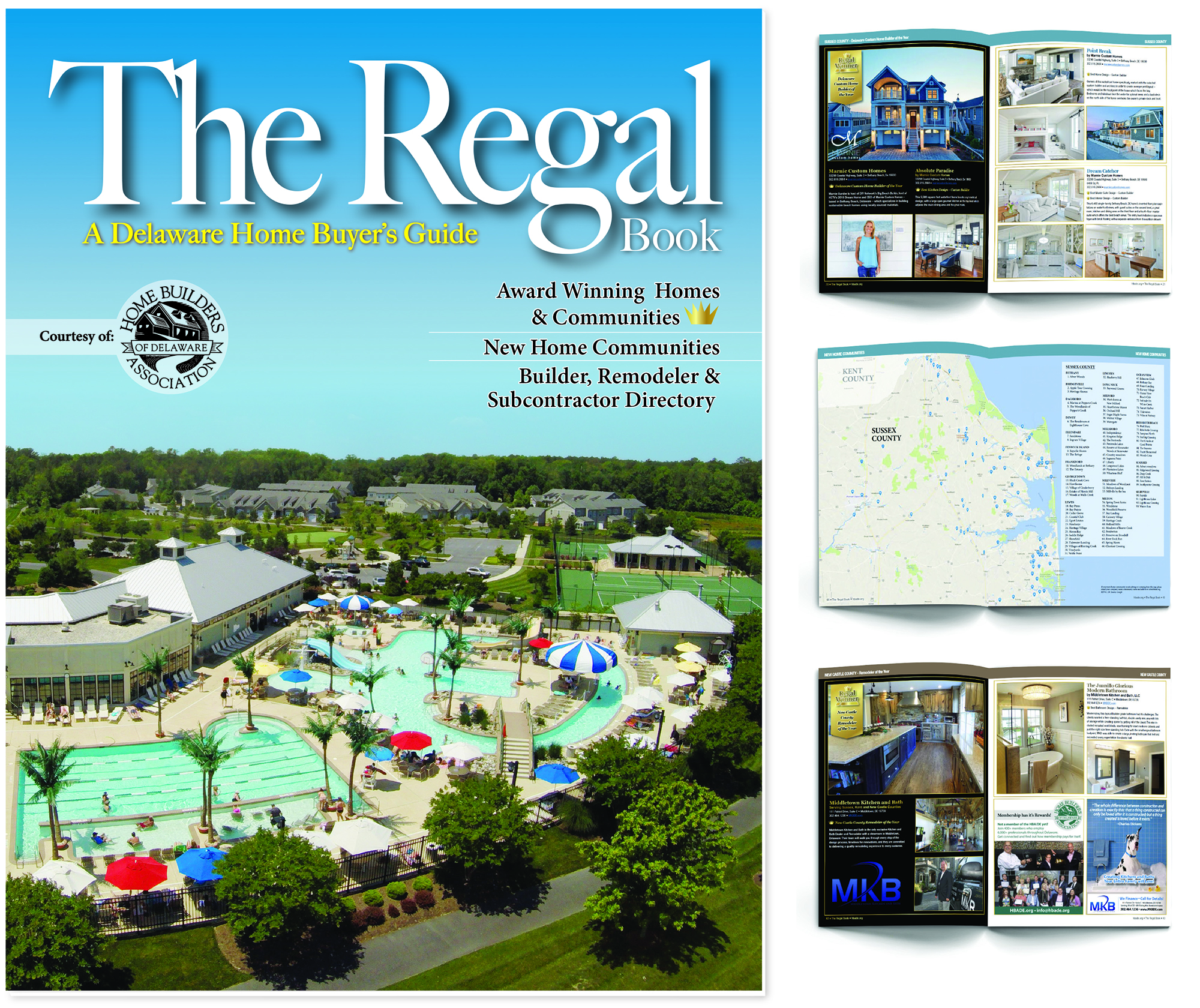 The Regal Book is always a highly anticipated annual real estate book that the Builders and Remodelers Association of Delaware (BRAD), formerly the Home Builders Association of Delaware (HBA/DE) oversees. By working with the association closely, every page is meticulously created and organized in hierarchical fashion. Colorful ads are dispersed throughout and help make the publication possible.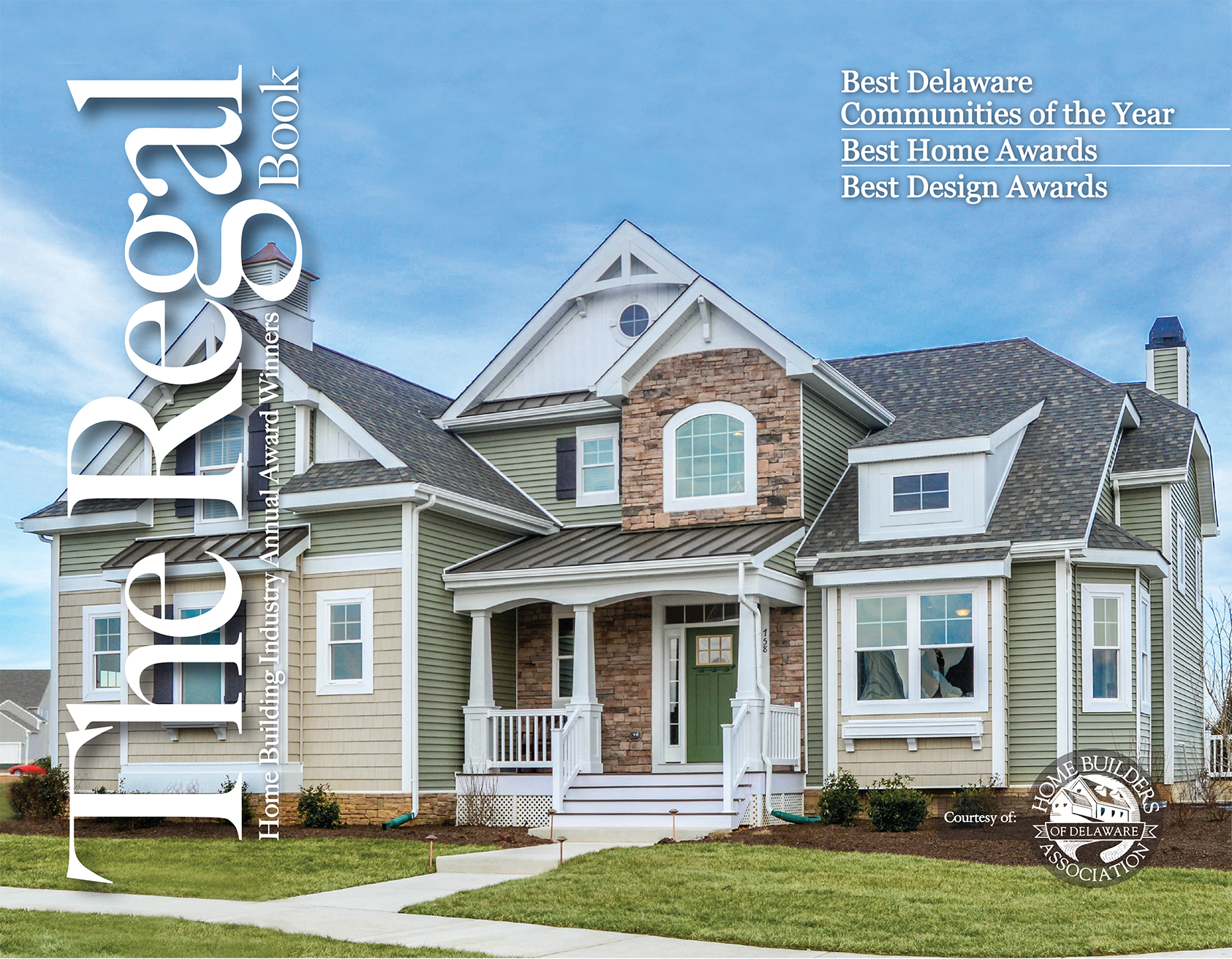 We partnered with the HBA/DE to make sure the piece was as polished as possible, displayed winners in large sprawling layouts and made sure the estimate met budget and came in on time. There is a very small window from when the final judging scores come in and the final deadline to provide the finished piece to the printer. And we always meet that deadline. The Regal Book is unveiled at the Regal awards ceremony each year and has helped bring in new members to BRAD/HBADE.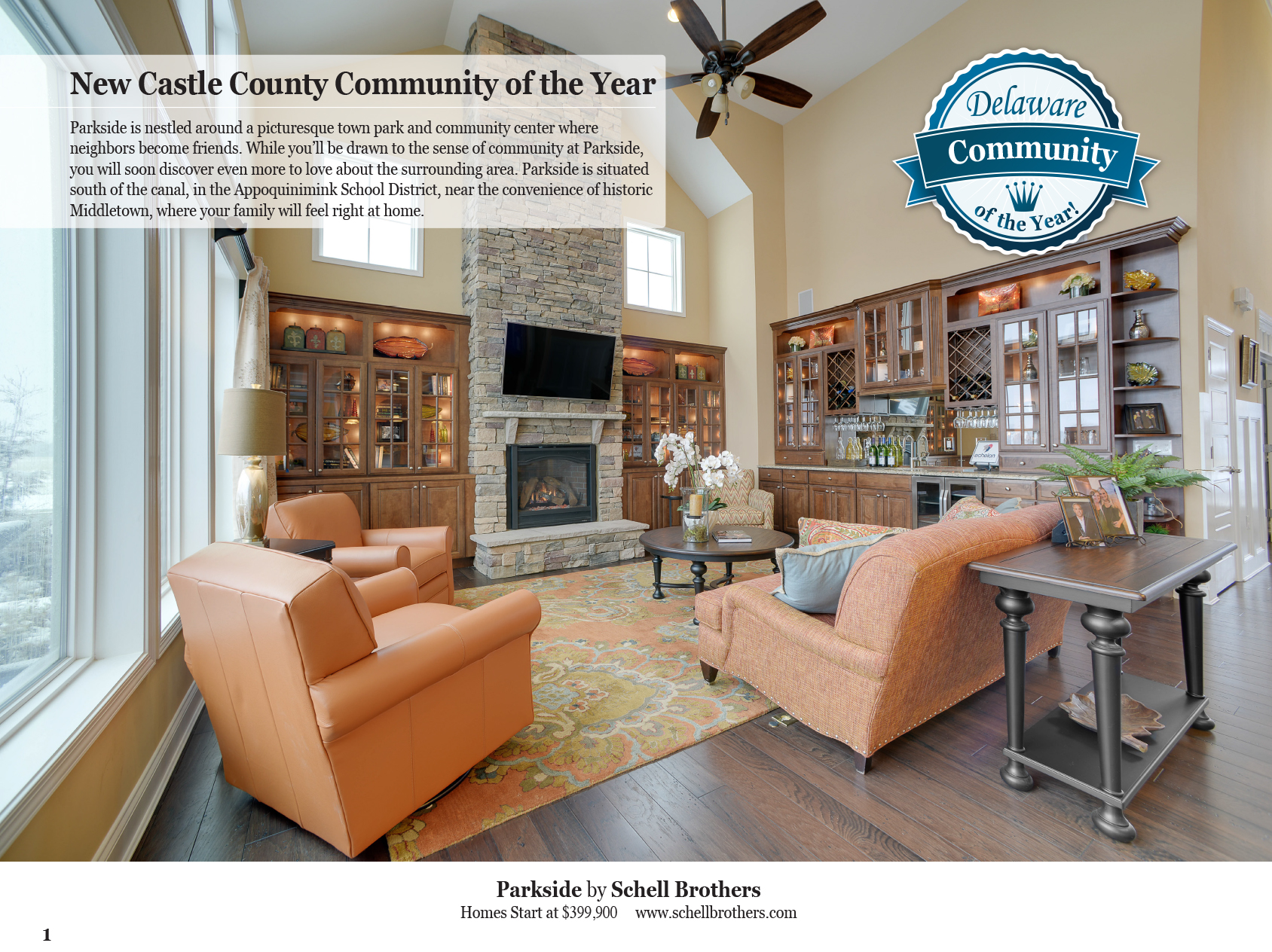 Real People. Real Praise.
"Damien is a strongly creative person that has been a huge help for our Home Builders Association of Delaware. Damien has for several years assembled and prepared numerous publication and event materials including our Annual Leadership and Legacy Ball, and our gala sales and marketing awards program for the Regal Awards. Her professionalism and friendly enthusiasm goes a long way during the layout and production of these publications. They always turn our first rate. And Damien is an active member of the Steering Committee of our Sales and Marketing Council, coming up with creative solutions to ongoing issues we may face. I would highly recommend her services!"
– Howard Fortunato
past Executive Vice President, Home Builders Association of Delaware
––––––
"Damien has the utmost professionalism in her industry. She helps keeps our organization fresh with our advertising and promotional pieces. I would highly recommend iKANDE  for all your advertising needs!"
– Sunny Schmidt
past Communications Director, Home Builders Association of Delaware