When this client's partner walked out suddenly, a quick rebrand was in order AND in a hurry!
After a few email exchanges and follow up phone call (after we requested Joe provide his signature electronically that is), the iKANDE team started shaping Joe's signature into a readable mark he could use right away on everything from print to social media.
Two colors were carried over from the older color scheme to help customers and the community follow the progression.
So far, the new logo has been very well received and is much more accommodating to various sizes and reproduction circumstances.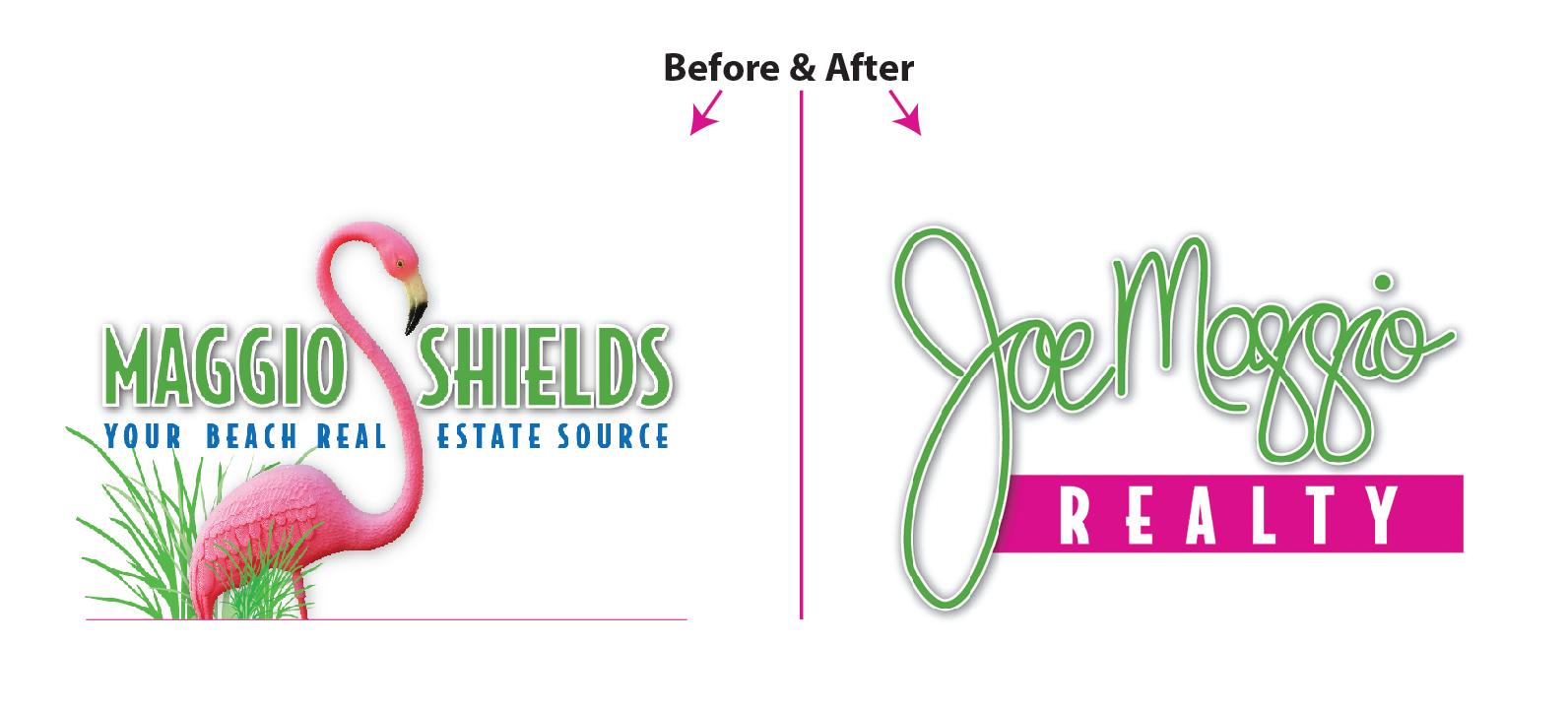 ––––––
Got a tough logo or rebrand challenge? Then you need professionals who do it everyday!
Don't worry, we'll roll up our sleeves, dig in, and make the process stress free for you.