iKANDE was tasked with updating this Custom Home Builders logo…twice! When Turnstone Builders reached their 10 year anniversary, they wanted to update their name and logo to more accurately reflect their company. Thus, Turnstone Custom Homes was born.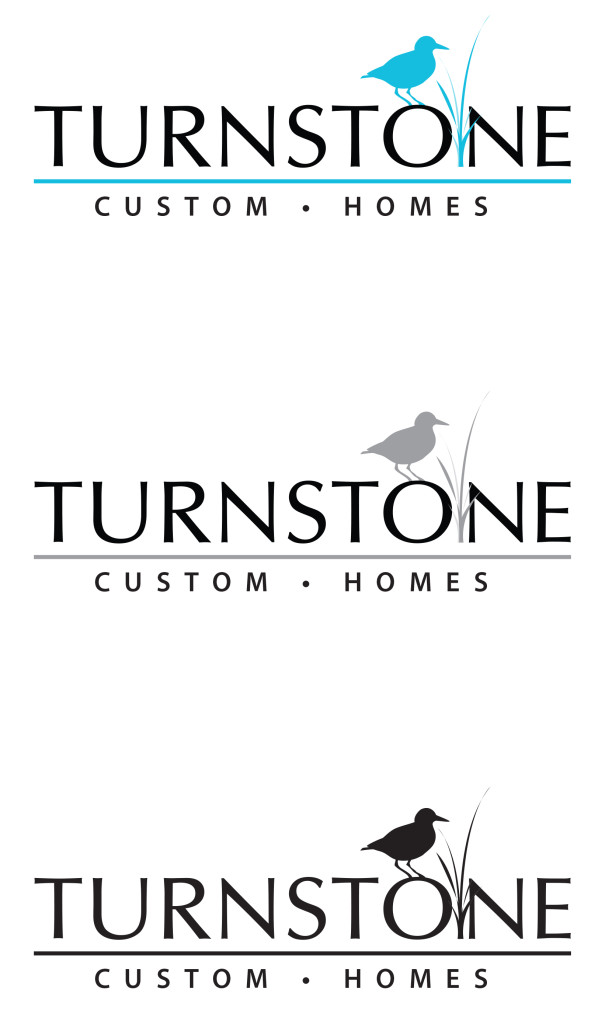 Then, on their 15th anniversary, they relied again on iKANDE for an updated logo celebrating their milestone. They knew that hiring a professional would help provide fresh perspective and creative ideas for this important mark.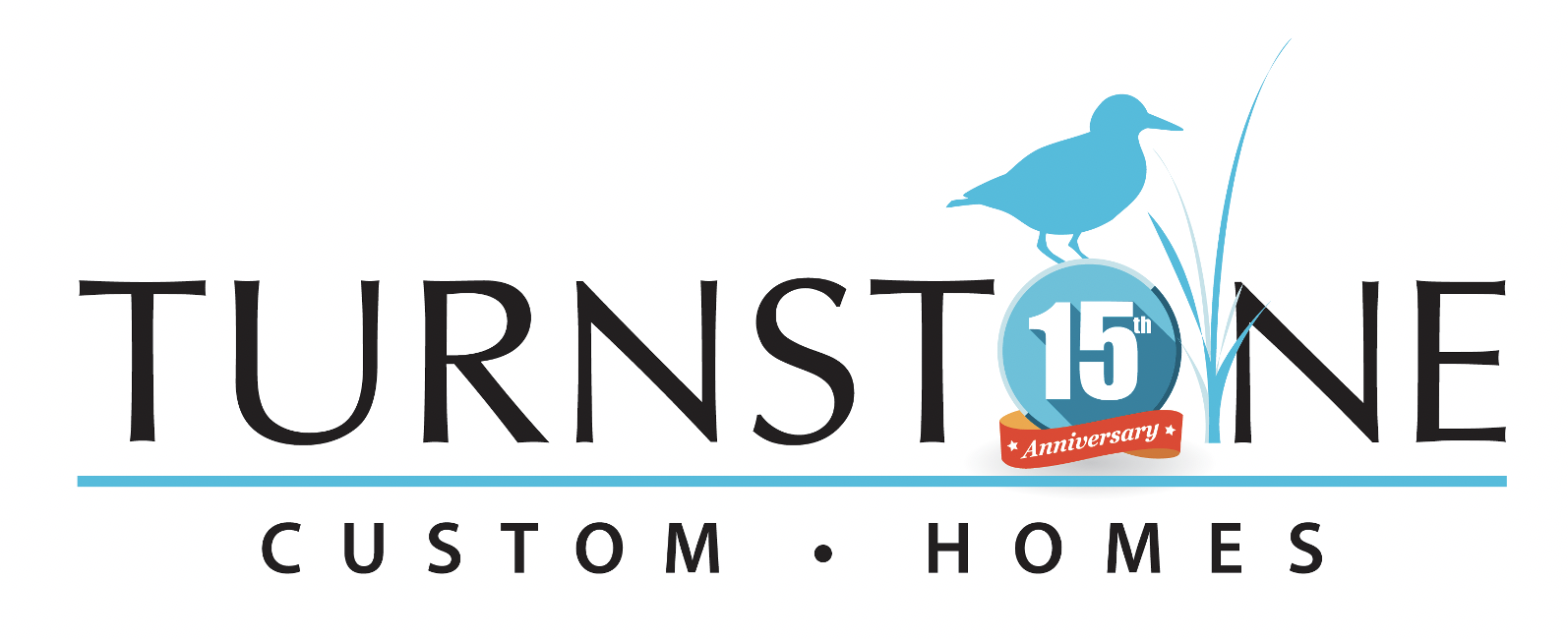 Turnstone Custom Homes 15th Anniversary Logo was a lot of fun to create. And hard work pays off! It won the Regal Award Best Logo for a Home Builder building less than 20 Homes a Year by the Builders and Remodelers Association of Delaware.
Want to learn more about logo design, check out our blog here…
Need a new or updated logo? You'll want to start with iKANDE's logo questionnaire here…